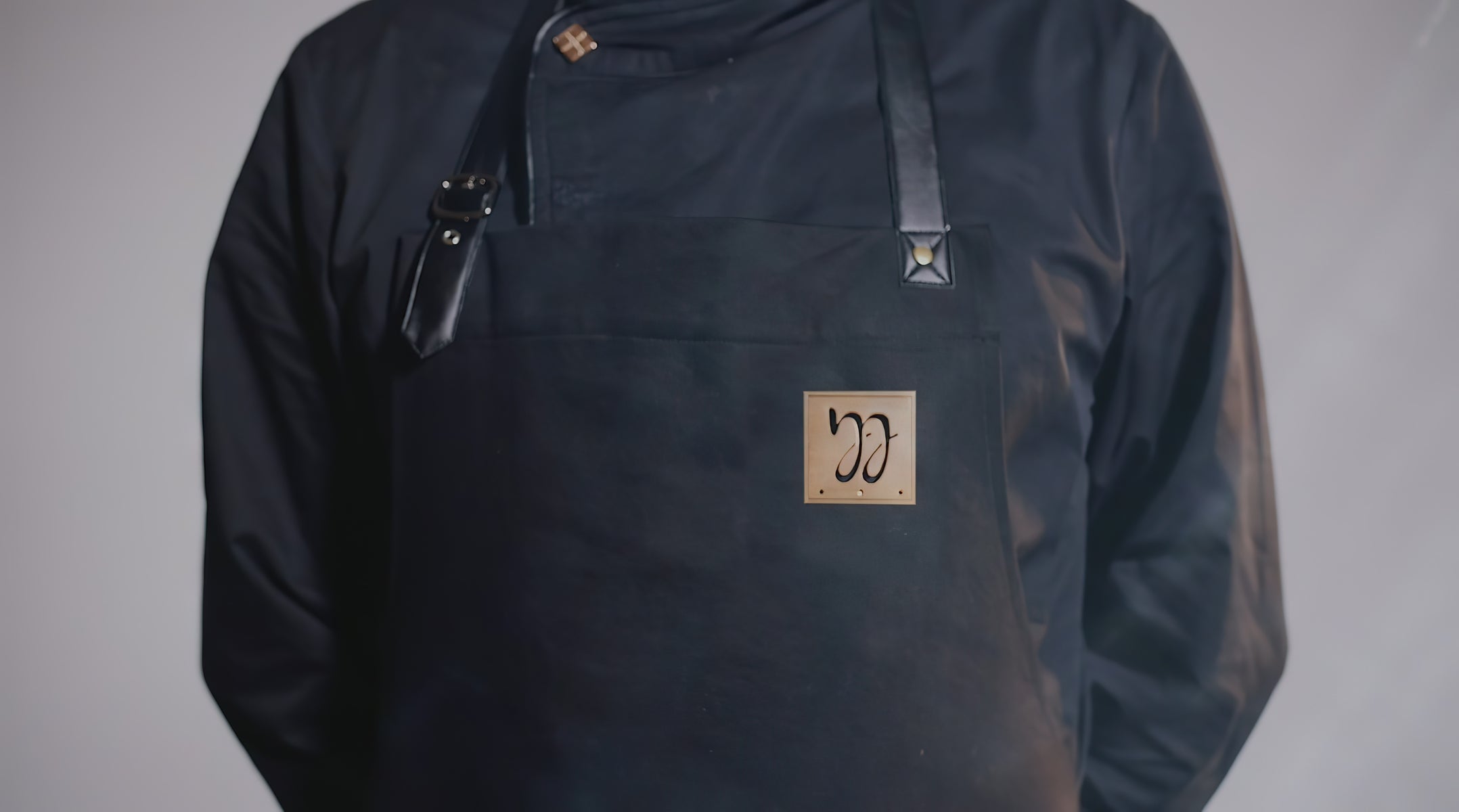 Building business relationships worldwide
M Jannet J is home to wholesalers, distributors, retailers, and trade suppliers on the hunt for unique products. Our ideas are based on extensive research, experience and expertise. Our team is dedicated to providing high-quality service and products to our clients. It is our pleasure to assure you that you are in capable hands.
As a leading designer developer, and manufacturer of interior products, our team has extensive experience and capability to accommodate all of your requirements. Among the products offered are sofas, beds, kitchens, carpets, storage furniture, rugs, flooring, tiles, fabrics, paintings, lighting, and much more.

Additionally, we provide a variety of design services, including interior, architectural, and landscape design for residential, commercial, and even hospitality projects.

With solid relationships built over the last 20 years with leading manufacturers worldwide and a focus on sourcing and handpicking only the highest quality materials, our team is able to design, develop, and deliver your ideas successfully and beyond your expectations.
Furthermore, we can offer exclusive rights to our products and bespoke products developed for individual companies and private clients.

The presentation of our services can be made using mood boards, visuals, samples, and physical products.

As part of our services, we also provide marketing materials, descriptions, technical details, and more related to the product in question. This means you have everything you require from us in order to start selling.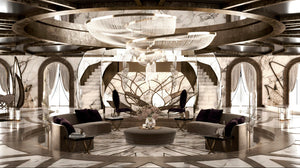 Explore
Our product collections
Additionally, we provide bespoke services to both trade and private clients
Collections
Bespoke
LIFETIME OFFER: FREE DELIVERY

At our company, we prioritise our customers and strive to provide the best service possible. That's why we are pleased to offer free national delivery for life. We also understand the importance of reaching customers worldwide, which is why we offer 0 profit shipping for our international orders. Thank you for choosing us as your trusted partner
LIMITED OFFER: REFER A FRIEND

Enjoy a 10% discount on your next purchase, and your friend will receive a 10% discount as well! Don't miss out on this opportunity to share the love and save on your next purchase.
LIFETIME OFFER: DISCOUNTED REUPHOLSTERY

We invite you to join us in protecting the environment by re-upholstering your old furniture from M Jannet J. We will assist you in selecting the finest materials and components at a 15% discount. Using this method will restore its appearance and feel, thereby reducing waste and preserving our planet.