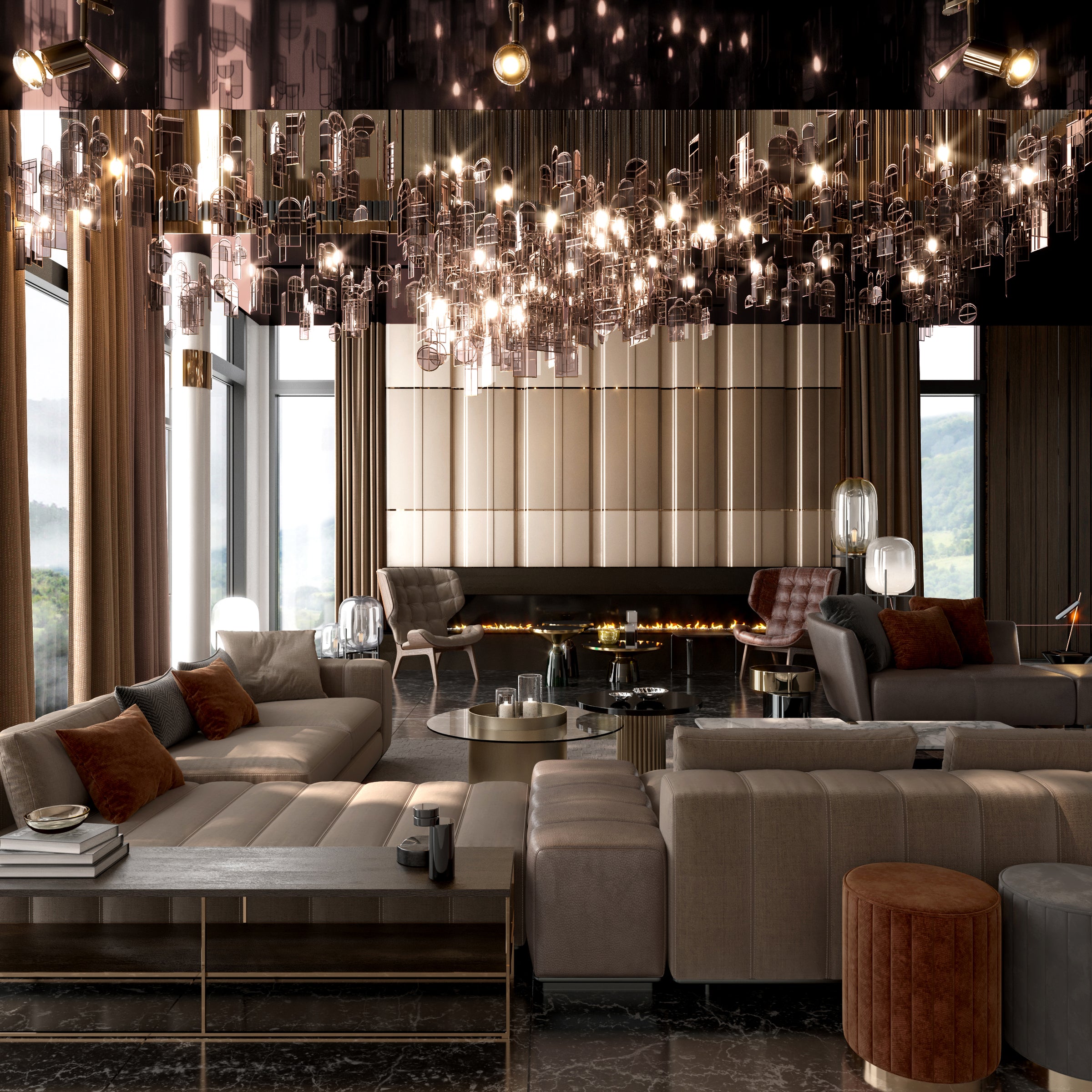 LEARN MORE ABOUT HOW WE DO DESIGN
M Jannet J Interior Design and Architecture consists of three distinct brands, with its business scope covering all aspects of interior design and architecture. Based in Manchester, London, United Kingdom, we work worldwide.
As an international design bureau for interiors and architecture, we aim to become one of the leaders in the industry by creating projects that are unique and one-of-a-kind. Our team of experts from a wide variety of areas makes dreams of a luxurious and comfortable life come true. Our highly qualified team of interior designers and architects have been hand-picked from all over the world to provide you with the latest designs, trends, materials, and innovative ideas, as we understand that every client has a distinct style. 
The art of living in the style of M Jannet J interior design and architecture is a manifesto of individuality, ongoing creative pursuits, and a modern approach to heritage. As a result of providing our clients with a sense of exclusivity for many years to come, we create a new quality of life for them. We design a luxurious lifestyle through our unique method of working with our customers and maintaining high-quality service from the beginning of the design project to the end of the bespoke furniture production process.
Three key elements of the group's concept are based on inner growth, the principle of "interior as art," and the diversity of creative approaches. Following global trends, drawing inspiration from the world of fashion and design, and expanding our geographical reach are some of the ways in which we meet our clients' needs.
We attribute our success to our enduring vision of modern luxury from a global perspective. We also attribute our success to the quality of our services, and to the responsible and creative approach of our team to each project. By doing so, we are able to achieve our objectives with every existing project and contribute to the design of the future.
You are certainly on your way to turning your dreams into reality with M Jannet J Design Studioif you are interested in interior design, architecture, bespoke furniture, and product design and development.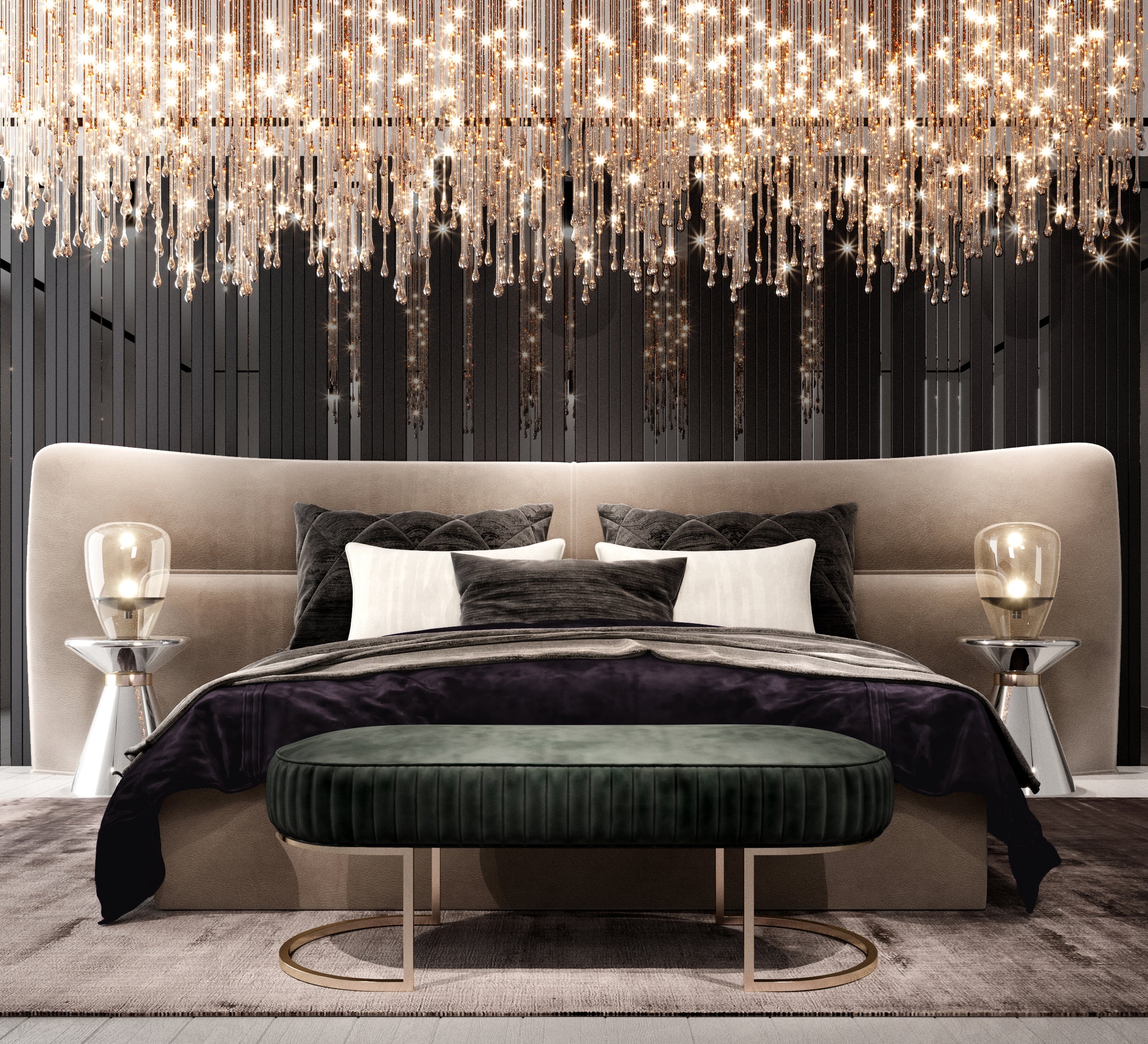 Our exceptional qualities
may interest you
Luxurious designs infused with unique elements
All over the world, we work
There is an individuality to each project
Professionals who are passionate about what we do
Within the constraints of a single company - from idea to result
Learn about the process
LIFETIME OFFER: FREE DELIVERY

At our company, we prioritise our customers and strive to provide the best service possible. That's why we are pleased to offer free national delivery for life. We also understand the importance of reaching customers worldwide, which is why we offer 0 profit shipping for our international orders. Thank you for choosing us as your trusted partner
LIMITED OFFER: REFER A FRIEND

Enjoy a 10% discount on your next purchase, and your friend will receive a 10% discount as well! Don't miss out on this opportunity to share the love and save on your next purchase.
LIFETIME OFFER: DISCOUNTED REUPHOLSTERY

We invite you to join us in protecting the environment by re-upholstering your old furniture from M Jannet J. We will assist you in selecting the finest materials and components at a 15% discount. Using this method will restore its appearance and feel, thereby reducing waste and preserving our planet.