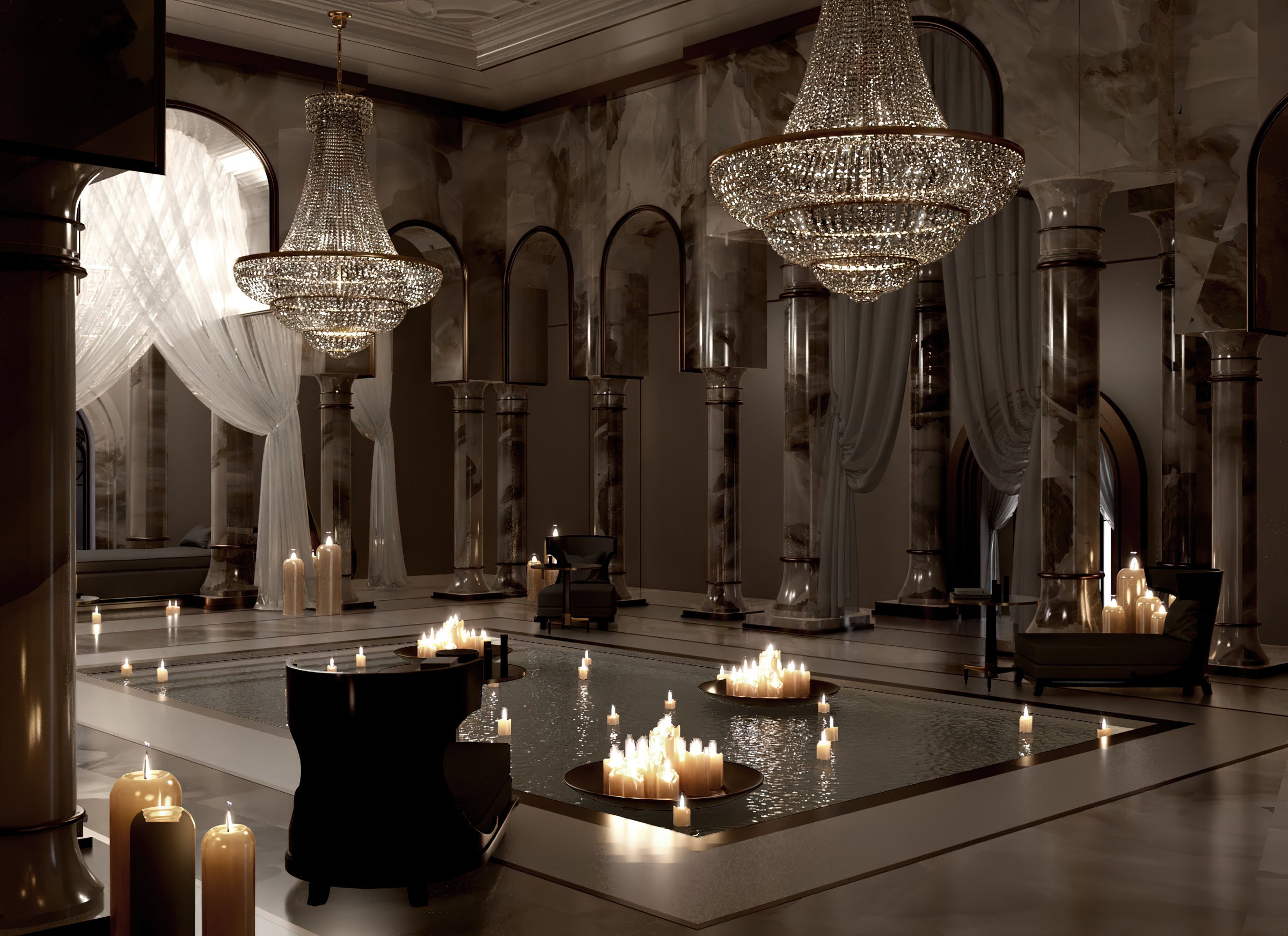 Discover us and our products
LEARN MORE ABOUT HOW WE CREATE PRODUCTS
M Jannet J carries a stunning collection of designer sofas, beds, sideboards, mirrors, and other luxury interior products. Offering both bespoke and curated collections of luxury furniture and services. Our products and services reflect a look so distinctive that you can't take your eyes off. Both our carefully handcrafted products and our design services are suitable for applications in the commercial, retail, and residential sectors.
EXPERTS IN DESIGN
During the 20 year interior design, product design and development journey M Jannet J has achieved success within the interior design and architectural industry, both nationally and internationally. Having a natural talent for creative ideas and an extraordinary vision for design, everything we develop into reality has a unique presence in any setting. Building solid relationships with manufacturers around the world has also been a vital part of our success in delivering beautiful pieces and projects to our amazing clients and customers.

Our multi-skilled team possesses over 20 years of expertise, a meticulous eye for detail, and a combined passion for making our clients' dreams come true. All projects, whether it be an apartment or a hotel, are handled with the same level of calibre and client care. In a true turnkey service, our interior design experts collaborate with you to design and build your dream home. Our team has years of experience and is available at any time that you need it, whether that's at every step or just during the consulting stage.
CRAFTMANSHIP
Dedicated to true British craftsmanship with some of our craftsmen working for over 50 years, they have the expertise and know-how to transform authentic materials into anything that our customers envision. The M Jannet J line of luxury products is known for their high-end, luxurious sofas, beds, tables, and mirrors with elegant designs, rich colors, and exquisite materials. The finest manufacturing practices, authentic materials, and a relentless commitment to quality are hallmarks of our company.
DESIGN AND MATERIALS
We are experts at discovering and handpicking the most magnificent and finest materials from all over the globe, which gives our products their uniqueness and prestige. This helps us set trends for others to follow for years to come. Expanding on the exceptional quality and longevity of our products, we utilise high-quality natural and faux materials. In addition to this, premium-quality products can elevate the beauty of just about any place and offer you pleasure and luxury for many years to come.

From sofas and chairs to genuine leathers, everything that we create promises premium quality and unmatched durability to our customers. We don't just pride ourselves on the materials we use to finish our products. Our dedicated team of artisans select the finest materials for construction and filling. For example we use kiln-dried hardwood timbers to guarantee solid beech wood frames on our sofas, which last a lifetime and are made to the highest quality.

You can enhance the interior of your home with the most comfortable, practical, yet stylish furniture that you can use for years to come knowing it's built to last.
LIFETIME OFFER: FREE DELIVERY

At our company, we prioritise our customers and strive to provide the best service possible. That's why we are pleased to offer free national delivery for life. We also understand the importance of reaching customers worldwide, which is why we offer 0 profit shipping for our international orders. Thank you for choosing us as your trusted partner
LIMITED OFFER: REFER A FRIEND

Enjoy a 10% discount on your next purchase, and your friend will receive a 10% discount as well! Don't miss out on this opportunity to share the love and save on your next purchase.
LIFETIME OFFER: DISCOUNTED REUPHOLSTERY

We invite you to join us in protecting the environment by re-upholstering your old furniture from M Jannet J. We will assist you in selecting the finest materials and components at a 15% discount. Using this method will restore its appearance and feel, thereby reducing waste and preserving our planet.