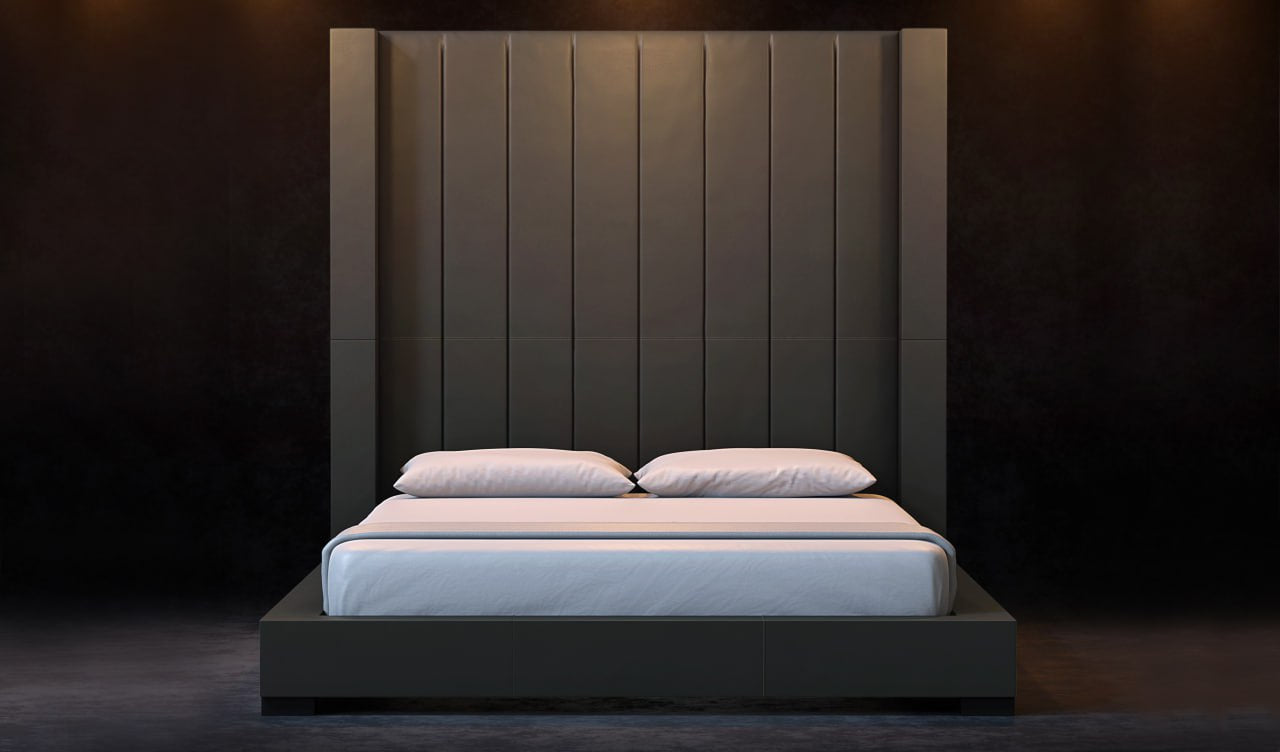 What you desire is what we create
WE'RE HERE EVERY STEP OF THE WAY
M Jannet J offers a bespoke product service from the initial concept phase all the way through to the delivery of your unique piece. This service meets your needs and wishes precisely. With M Jannet J, styling, upholstering and selecting high-quality products, as well as creating exclusive bespoke furniture, becomes a seamless and memorable experience.
Designing products that reflect the owner's tastes and style is the goal of M Jannet J. Whether you're looking for a stunning piece to display on your living room floor or you want to source genuine leather from a trusted company, we'll provide the most suitable product from the finest materials and designs.

We feel encouraged and motivated when our customers discuss their ideas with us and explain their special requirements. It does not matter if you wish to make a sofa firmer or softer or you wish to modify the size of a table in order to fit it in your home. With our bespoke services we are able to accommodate all the needs of our customers and design products that complement their style and budget.
All credit is due to our devoted team of exceptional interior designers, talented artisans and our clients who also bring amazing ideas for us to work on together.
From idea to execution, all our bespoke upholstered furniture is handmade in our UK workshops, to ensure the finest manufacturing practices and the highest level of quality.
Having access to thousands of materials and fabrics enables us to offer our clients an abundance of choice in fabrics and materials for their products.

We can also provide CAD technical drawings and visuals to confirm all specifications before creation, to help clients envision more clearly how their piece will look. The quality of our materials and designs surpasses expectations, even at this early stage.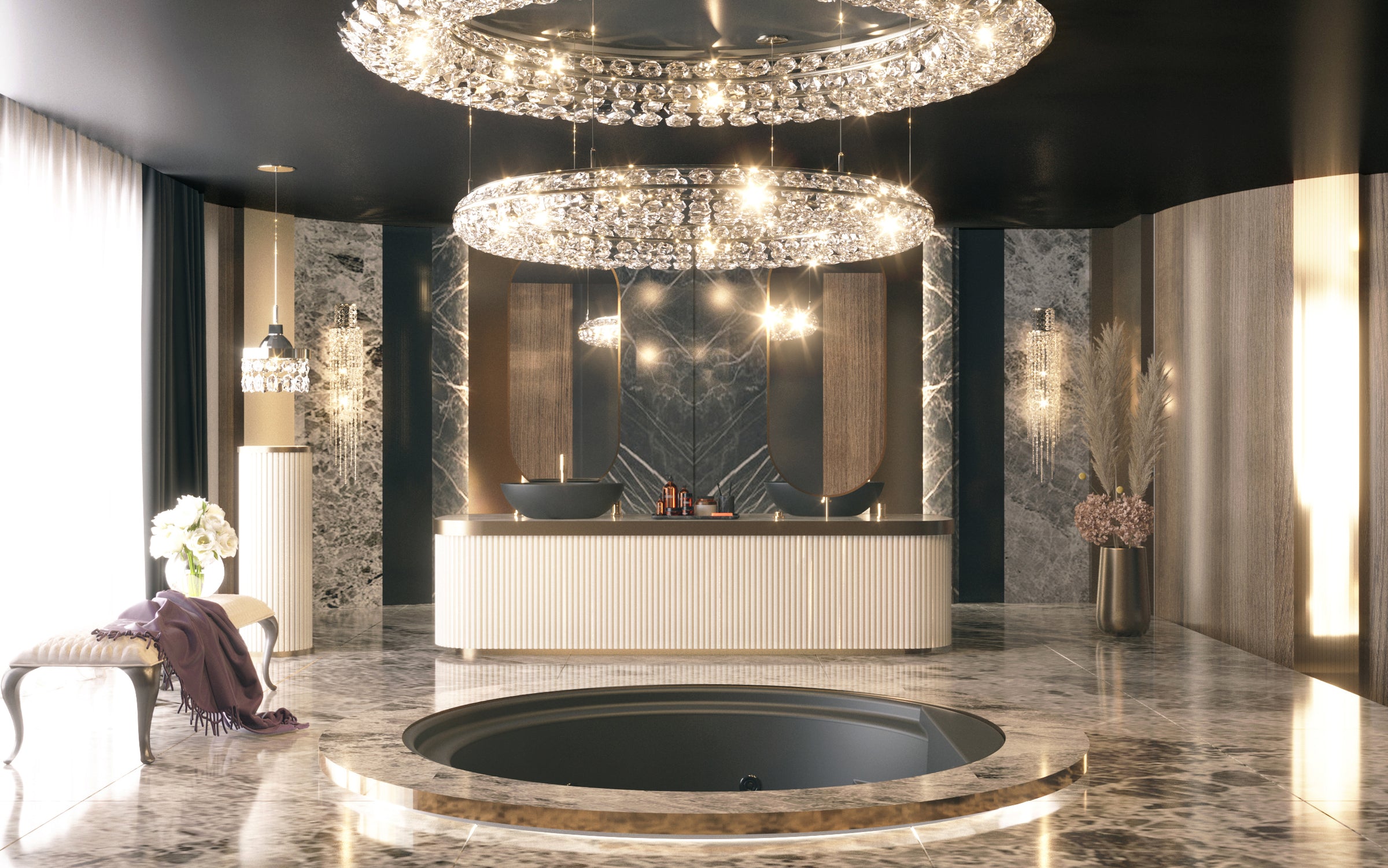 WE GO BEYOND PRODUCT DESIGN
Our expertise also lies in the following areas:
ARCHITECTURE
INTERIOR DESIGN
COMMERCIAL DESIGN
visit our design studio
LIFETIME OFFER: FREE DELIVERY

At our company, we prioritise our customers and strive to provide the best service possible. That's why we are pleased to offer free national delivery for life. We also understand the importance of reaching customers worldwide, which is why we offer 0 profit shipping for our international orders. Thank you for choosing us as your trusted partner
LIMITED OFFER: REFER A FRIEND

Enjoy a 10% discount on your next purchase, and your friend will receive a 10% discount as well! Don't miss out on this opportunity to share the love and save on your next purchase.
LIFETIME OFFER: DISCOUNTED REUPHOLSTERY

We invite you to join us in protecting the environment by re-upholstering your old furniture from M Jannet J. We will assist you in selecting the finest materials and components at a 15% discount. Using this method will restore its appearance and feel, thereby reducing waste and preserving our planet.