Handmade by the British loved by the world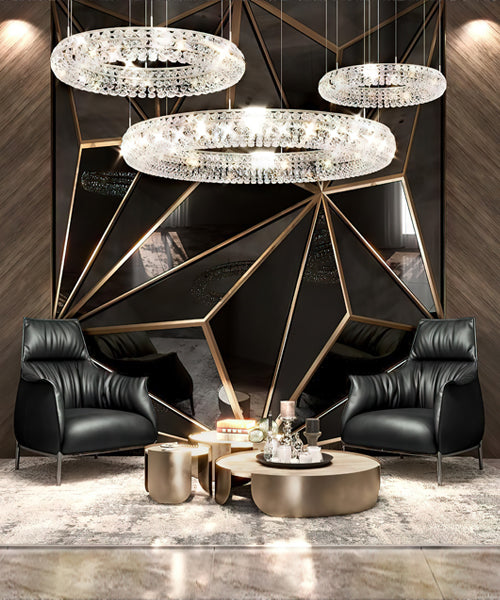 A vision of luxury and opulence created with decades of design experience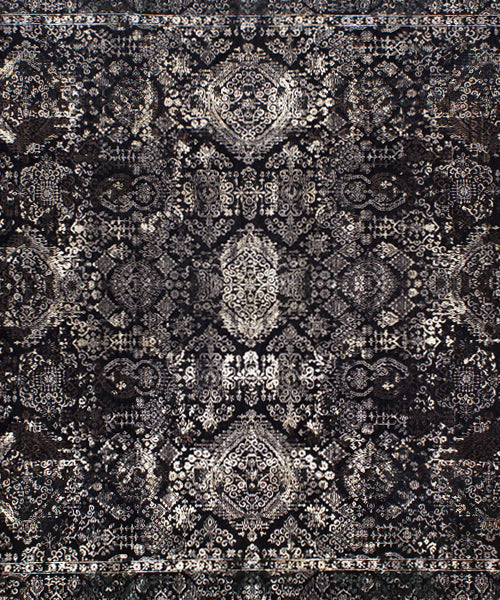 Our designs are inspired by our world, and our sustainability programme aims to protect it
HANDCRAFTED TO PERFECTION
Our expertly crafted products are the result of our exceptional design capabilities and experience. In addition to our dedication to sourcing only the highest-quality materials from around the world, we are confident that we will exceed your expectations and deliver a truly exceptional product.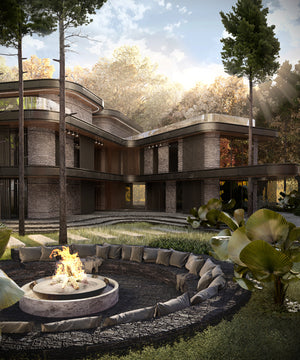 LiFETIME PROMOTION
DO YOUR BIT FOR OUR PLANET
Let's protect our world by helping you reupholster your old sofa, chair or bed. It will be our pleasure to assist you in choosing the right elements to make it look brand new again.
LEARN MORE
CONTACT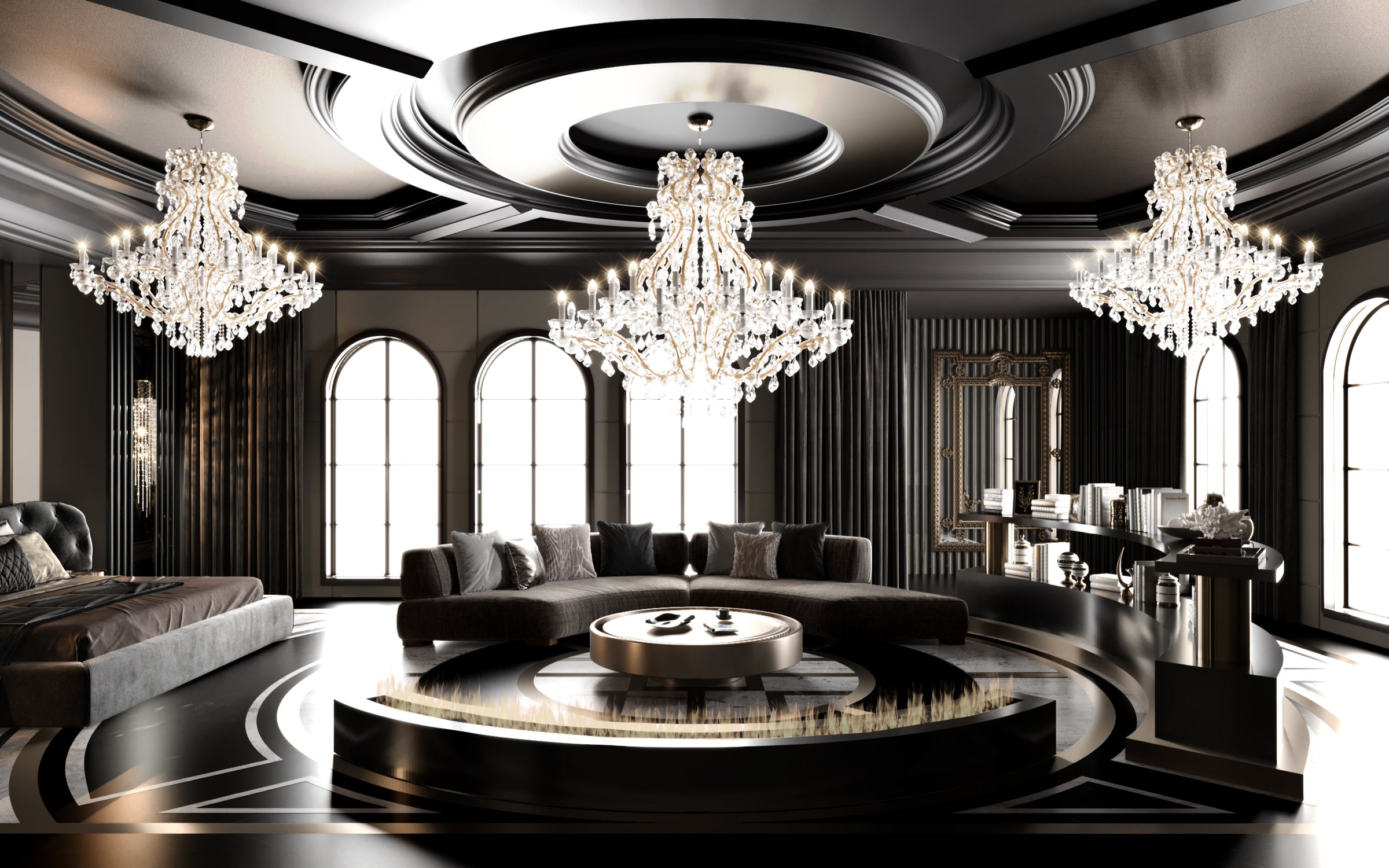 DEDICATION
ITS TAKEN YEARS
In addition to 50 years of crafting expertise, 20 years' international design experience and handpicked rare materials from around the world, you will be served by the optimal team of experts.
MEET THE DESIGN TEAM
LIFETIME OFFER: FREE DELIVERY

At our company, we prioritise our customers and strive to provide the best service possible. That's why we are pleased to offer free national delivery for life. We also understand the importance of reaching customers worldwide, which is why we offer 0 profit shipping for our international orders. Thank you for choosing us as your trusted partner
LIMITED OFFER: REFER A FRIEND

Enjoy a 10% discount on your next purchase, and your friend will receive a 10% discount as well! Don't miss out on this opportunity to share the love and save on your next purchase.
LIFETIME OFFER: DISCOUNTED REUPHOLSTERY

We invite you to join us in protecting the environment by re-upholstering your old furniture from M Jannet J. We will assist you in selecting the finest materials and components at a 15% discount. Using this method will restore its appearance and feel, thereby reducing waste and preserving our planet.